Vinsco focus on Disc springs designing & manufacturing, dedicating in supply efficient and steady elasticity solutions. Vinsco Disc springs are mainly used in variety industrial applications, such as Control Valve, Safety Valve, Flange Bolting, Torque Converter, Clutches Manual Transmission, High Voltage Breaker, Pipe Supporting, Shock Absorber, etc.
Vinsco Disc Springs are designed as per DIN EN 16984 (Previously DIN2092) standard and manufactured as per DIN EN 16983 (Previously DIN2093) standard. Outer diameter range from 6mm to 1000mm. Material Including spring steel 51CrV4, ASTM1074, SK85, Corrosion resistant steel ASTM301, 304, 316, 17-7PH, 17-4PH, 15-7Mo; Heat resistant steel H13, X30WCrV53, X22CrMoV12-1, X39CrMo17-1; Nickel and cobalt alloys steel Inconel X750, Inconel X718, Nimonic90, etc.
For meeting prompt delivery, Vinsco has large stocks for standard Disc springs, also, customized Disc springs are welcomed without MOQ request.
Continued its steady growth by implementing modern manufacturing methods. A highly qualified team of engineers uses their engineering backgrounds, experience and skills in designing and improving the manufacturing process to enhance quality products.
Vinsco is not just a Disc spring manufacturer; more are quality and reliable partner.
Welcome to contact with our sales engineers for more information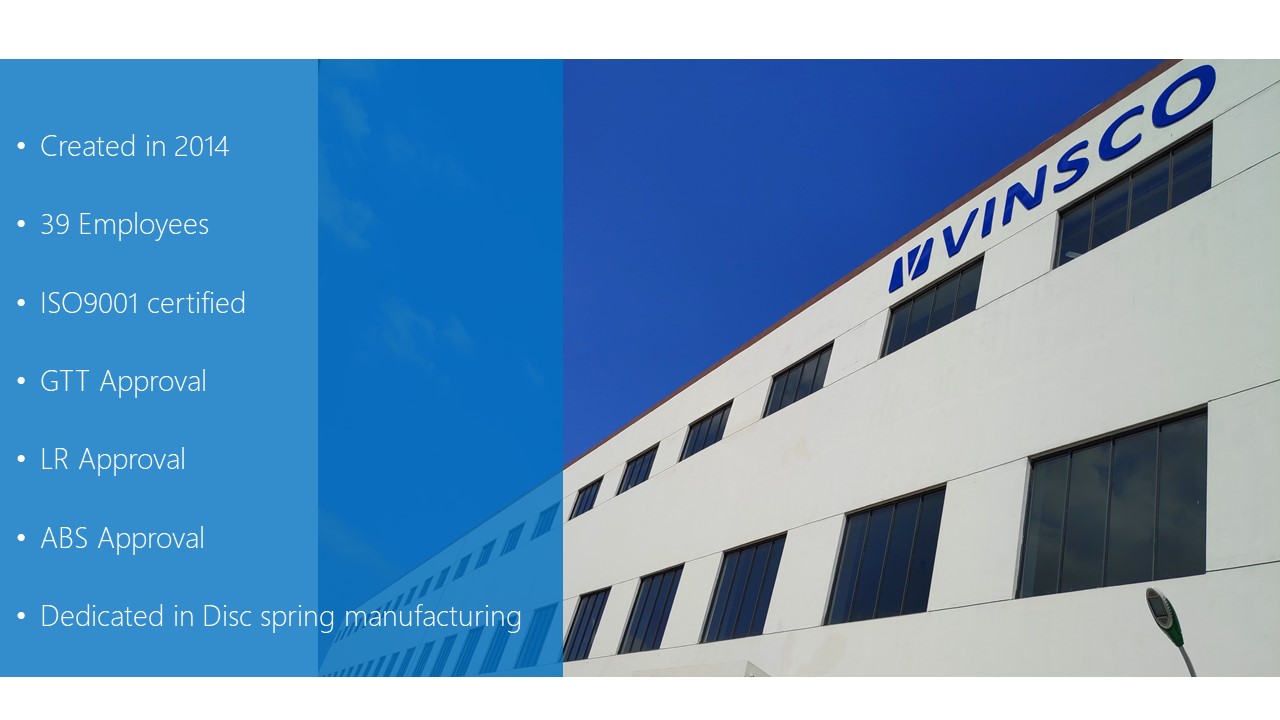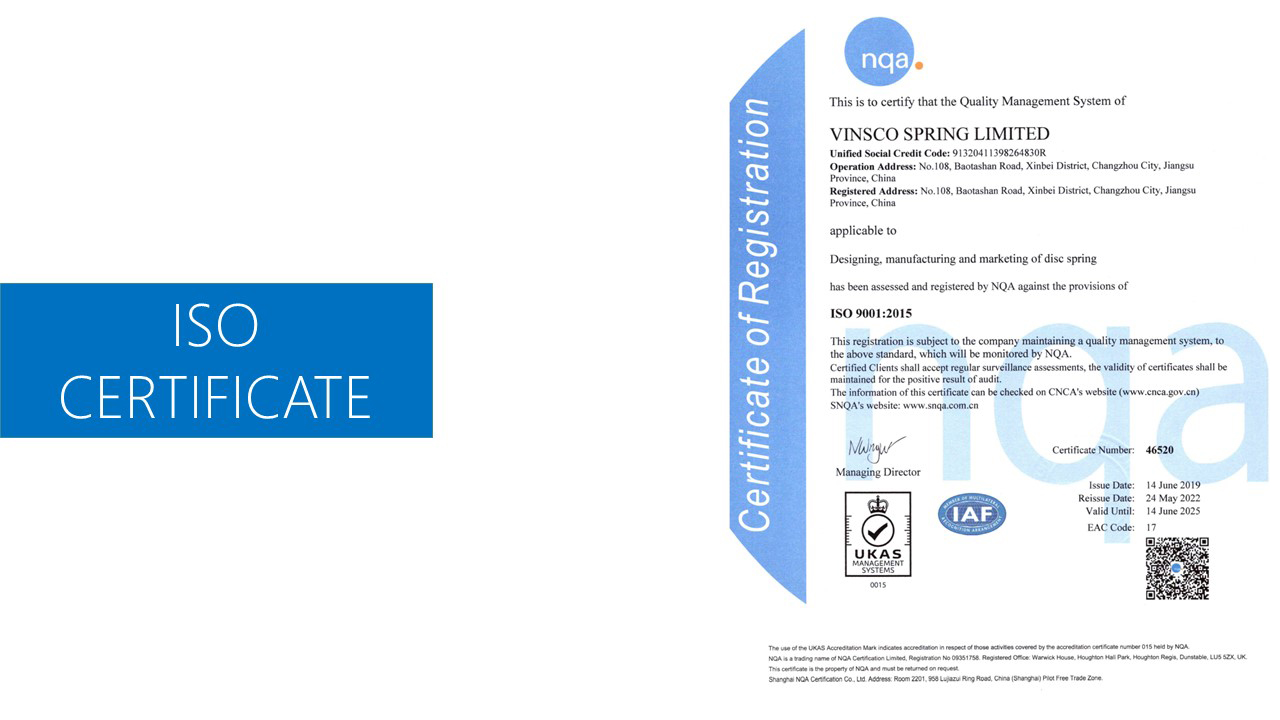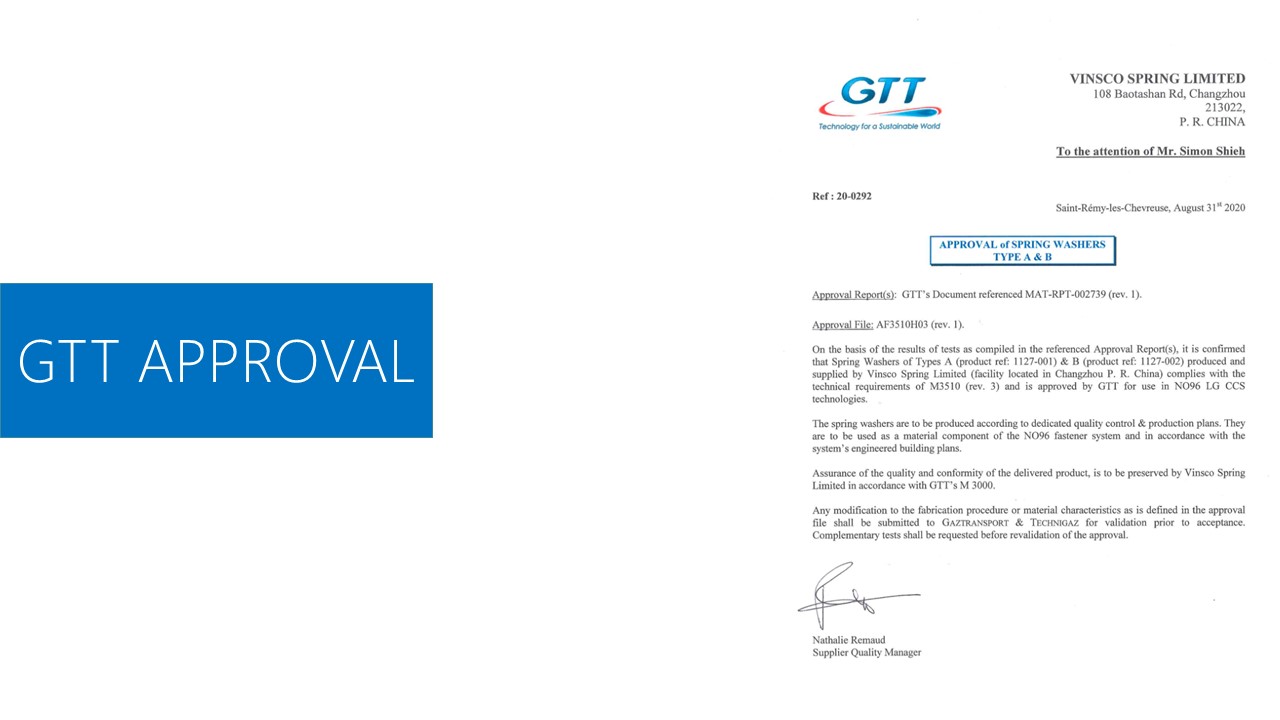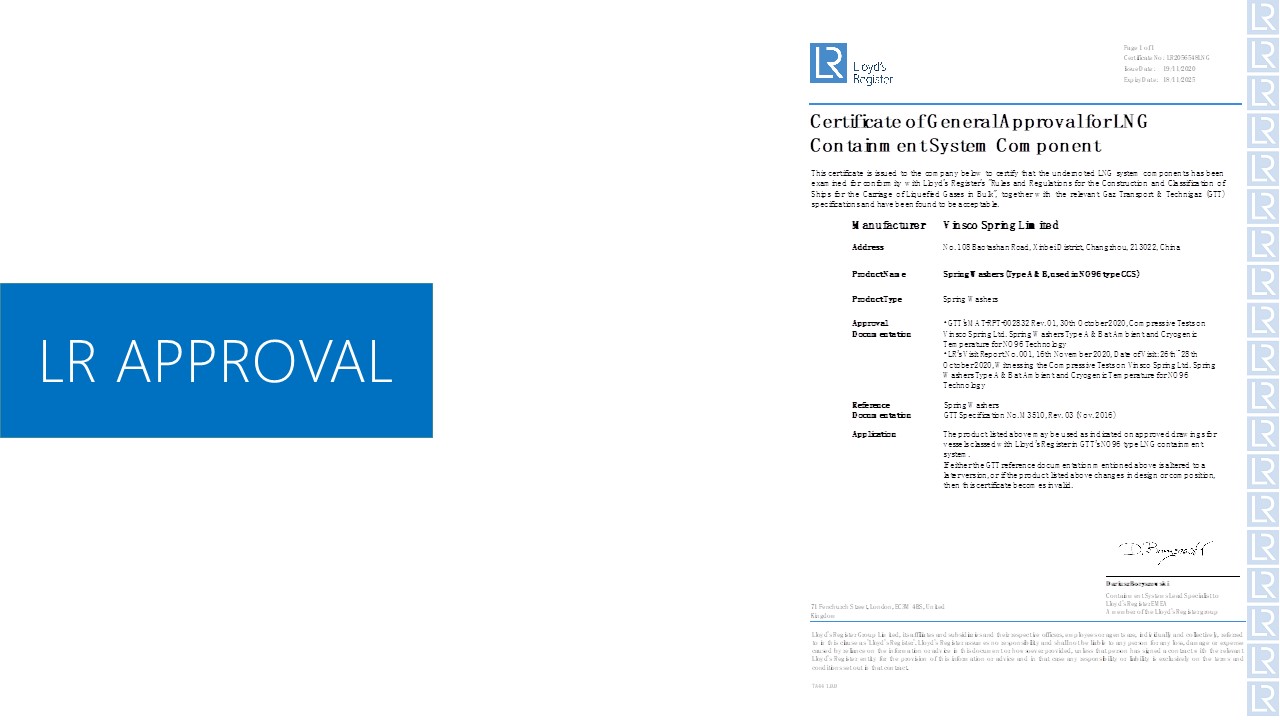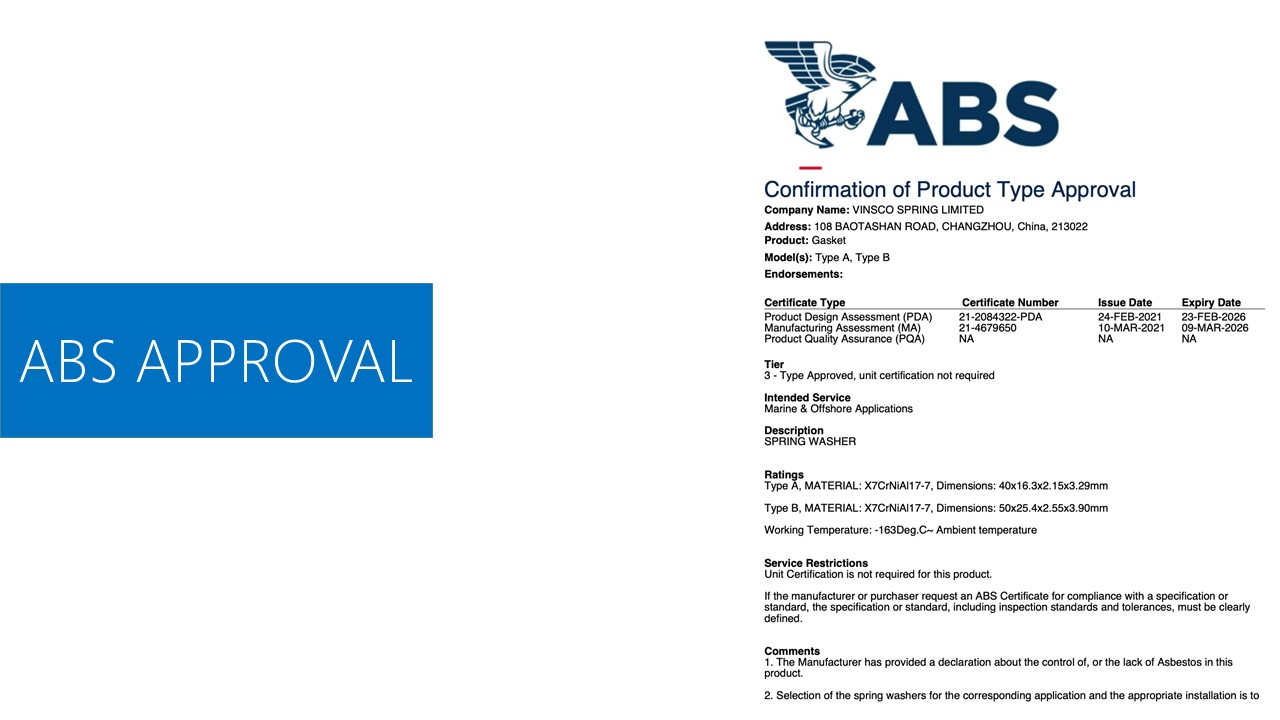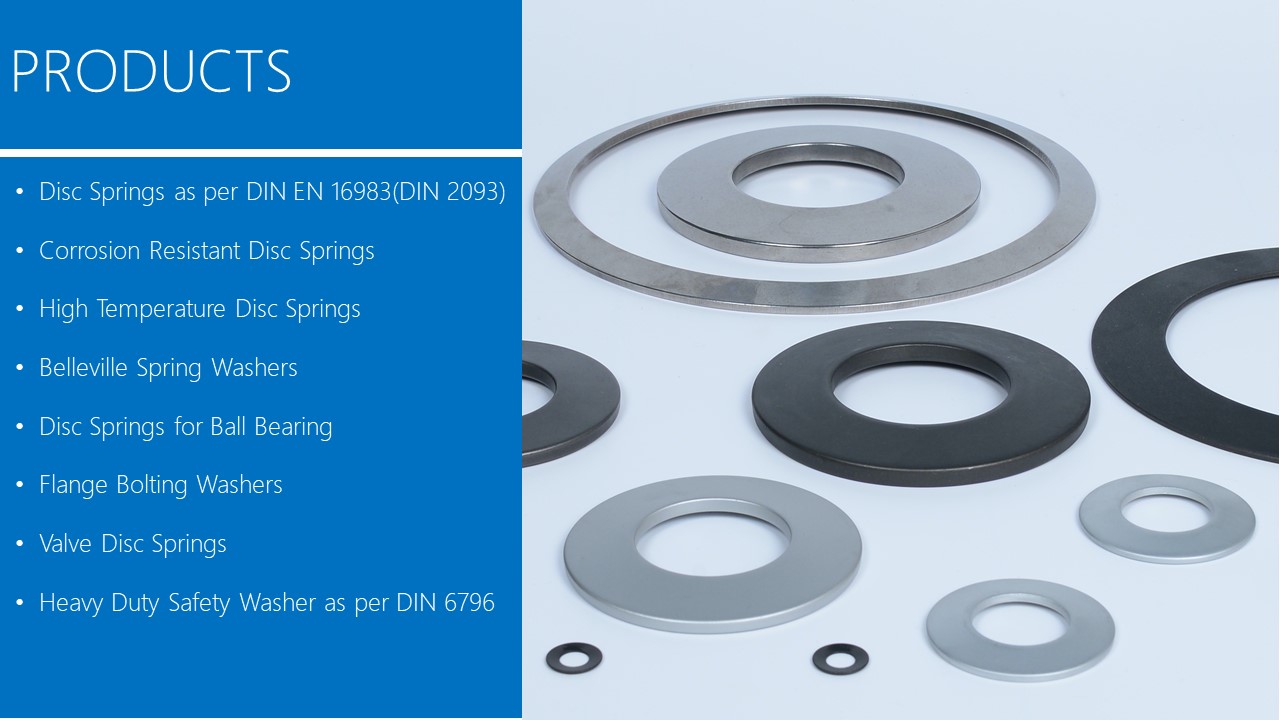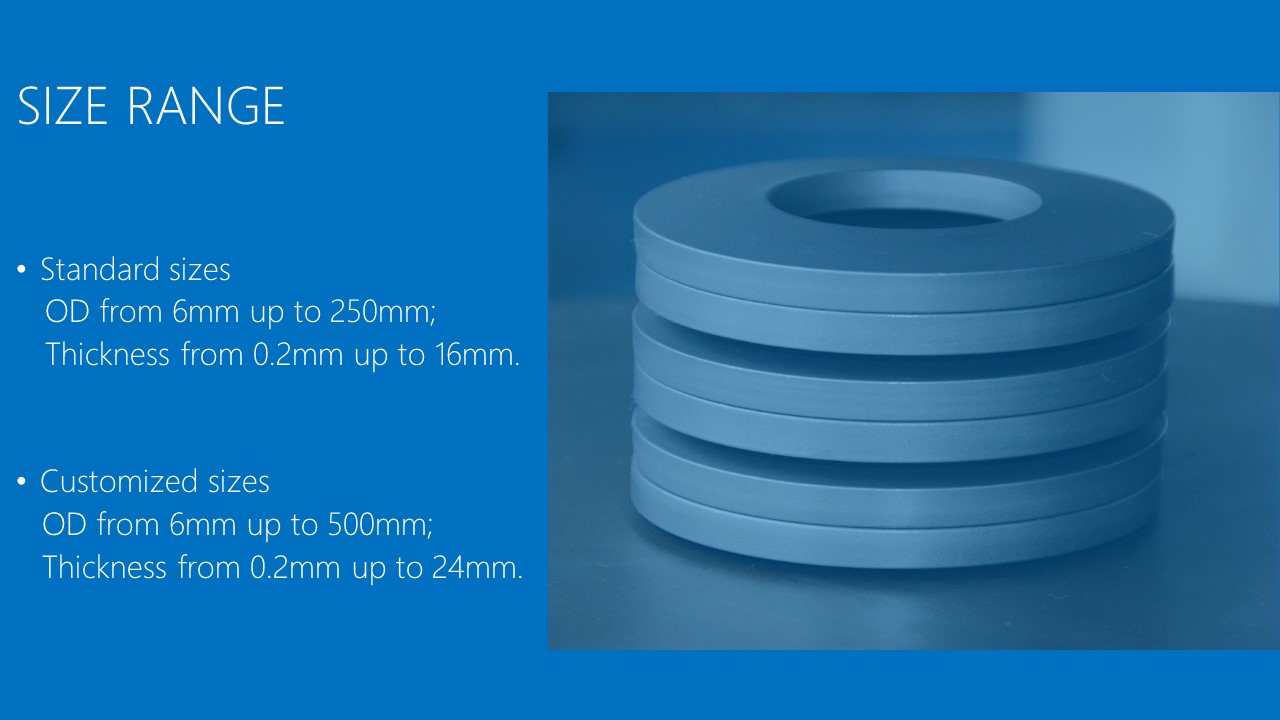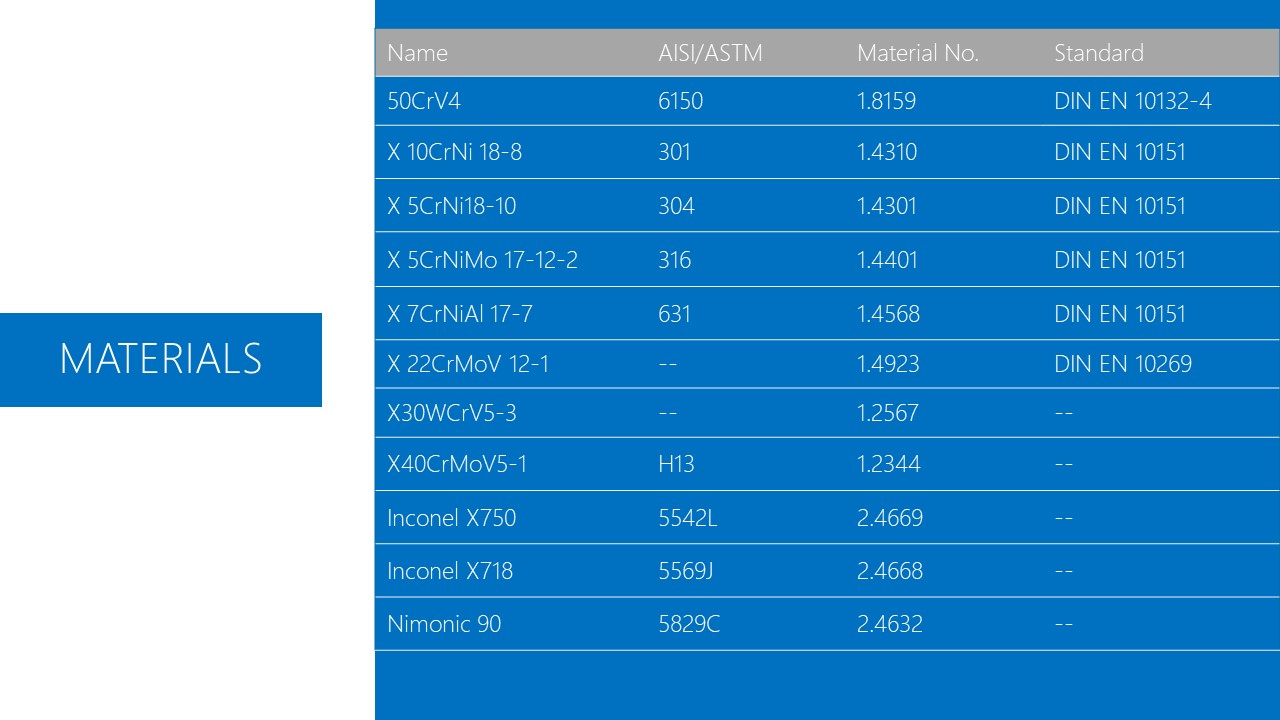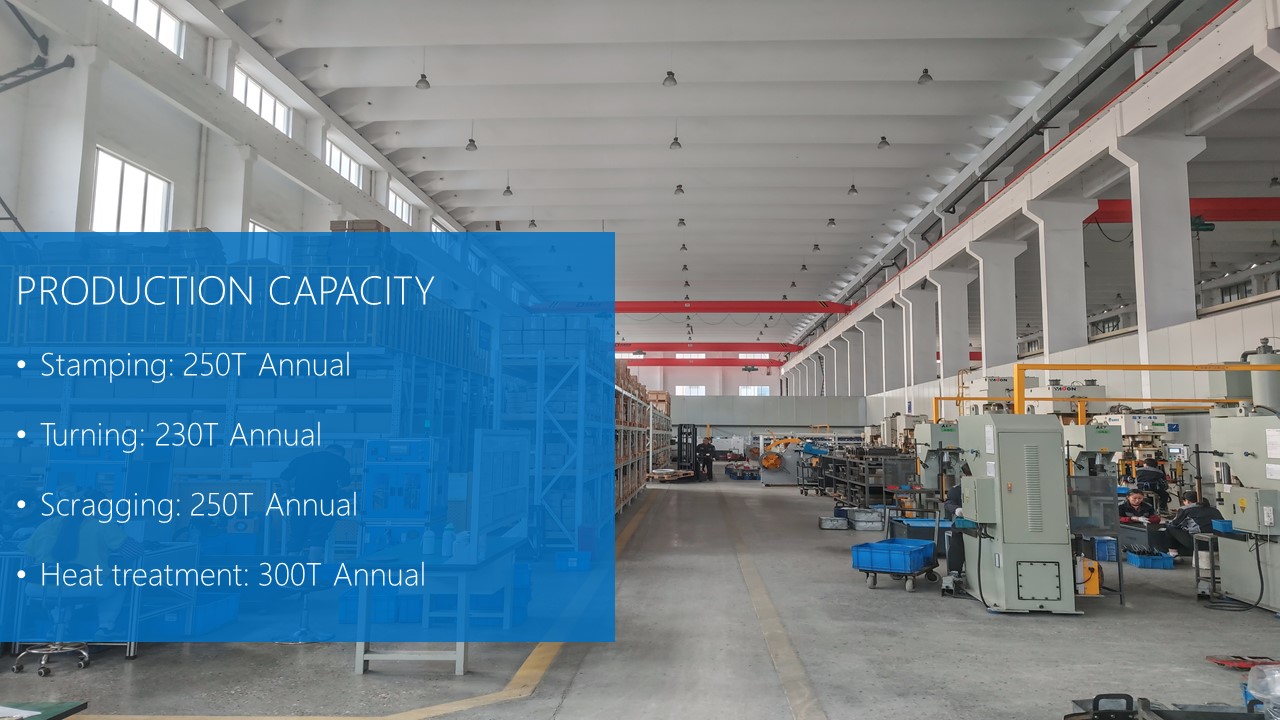 Mainly Production Processes